Overview of Courses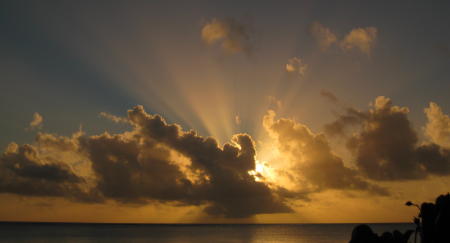 Below is a listing of all of the courses presently offered online by The Laughing Man Institute of the Adidam Academy.
Please note: L.M.I. courses and international time zones
The L.M.I. courses listed below are offered in a variety of different time-zones and all courses are open to students from any part of the world.
If you would like to convert the times of any particular course to your local time zone you can do this by clicking here.